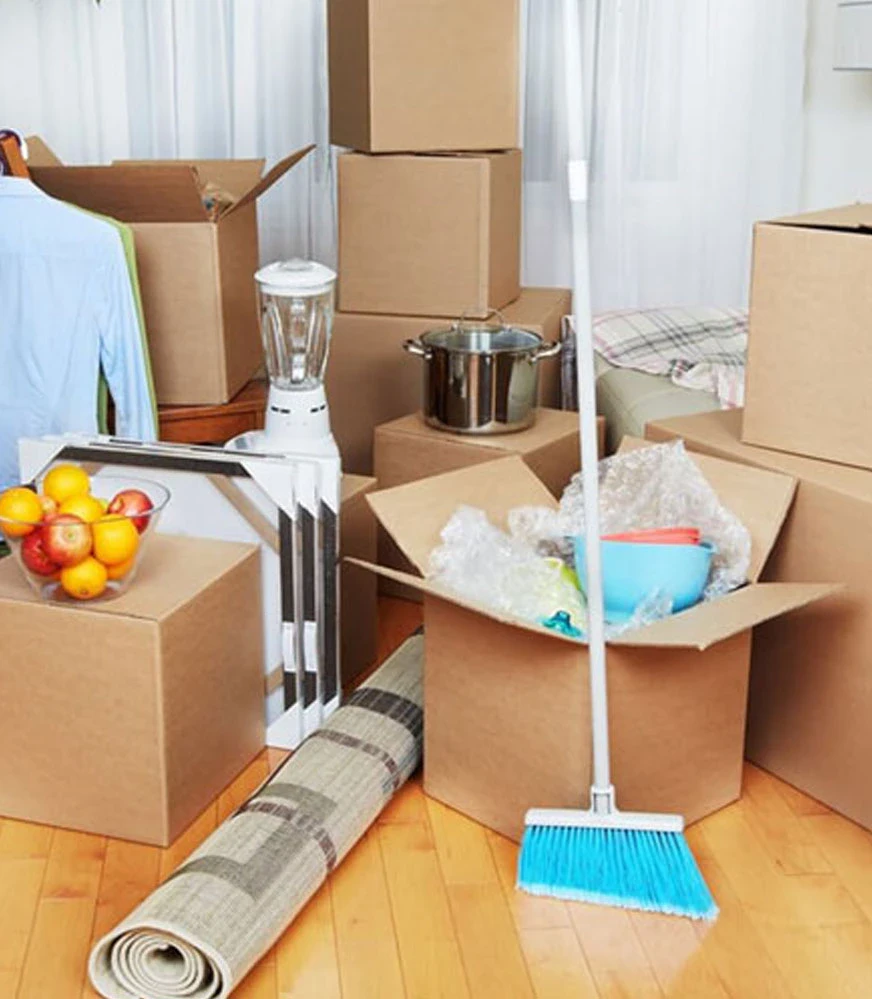 End of Tenancy Cleaning.
Have you been looking for a professional house cleaning company in Yorkshire? If you are moving out from a property or moving into your new property, whether your lease is ending soon or you are vacating a property for property exchange or just looking for cleaners in Leeds, Bradford, Wakefield and Yorkshire for your pre or post end of tenancy cleaning then Cleaning Services Leeds can help you to sort out this.
Cleaning Services Leeds Cleaners offer end of tenancy cleaning services not only in Leeds, Bradford, Wakefield and Yorkshire at affordable prices. We will send all cleaning products and materials, all equipment and a team of professional end of tenancy cleaners, which will be fully equipped to provide you an affordable tenancy clean in your property in Yorkshire.
We are a professional cleaning company; we have been around for 10 years providing the people and companies of Sheffield and South Yorkshire with unrivaled levels of service. We are fully insured, all our staff are highly trained. Our Quality Standard Guarantee ensures that you will be happy with your clean each and every time.
Get in touch by calling, requesting a quote or email us to find out the many ways in which our cleaning services could save you time and money.
Call us on 07964 184710
Email us at cleaningservicesleeds@outlook.com